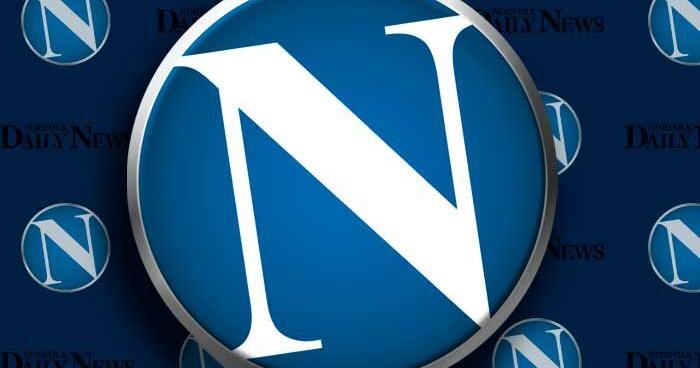 When it comes to cold weather outdoor sports, beware of fans and players | Remark
The 2022 NHL Winter Classic took place in extremely cold conditions on New Years Day outdoors in Minneapolis. The St. Louis Blues beat the Minnesota Wild 6-4 at a Minneapolis baseball stadium where the Minnesota Twins usually play. The game is one of two that the NHL typically plays outdoors each season, typically at baseball or football arenas in an effort to help develop the game.
The outdoor game also serves as a tribute to "pond hockey", as the early games of hockey were played on frozen ponds or lakes.
In most cases, the game itself was not memorable, with the exception of the cold conditions – the coldest NHL game on record. Temperatures when the puck dropped at 6:20 p.m. were reported to be around -7 degrees, with a wind chill estimated to be around -18 degrees. Temperatures and wind chills dropped a few more degrees as the game continued.
Before the game and after the game, some critics said it was too cold. According to a graph shown during the game, the only colder games were two NFL competitions – the Ice Bowl when Green Bay beat Dallas on New Years Eve in 1967 in the NFL Championship, and the Freezer Bowl in 1982. when Cincinnati defeated San Diego in the AFC Championship Game. In the Green Bay game, a fan died of exposure. Players and fans alike were treated for frostbite in both matches.
But before you say it was too cold to play, and no game is worth the risk of fans or players catching frostbite, know that NHL and Target Field officials were ready to help keep it safe. fans, workers and teams. About 40,000 hand warmers have been distributed, as well as places to warm up. Soup was available at concession stands. Blankets were allowed. The penalty benches and the ice were heated.
Everyone knows that the cold can be dangerous. We also know that most people who live in these types of environments, including Nebraska, know how to prepare and dress appropriately. Additionally, these games are popular as tickets were selling for $ 100 to over $ 1,000 on StubHub 24 hours before the game, even with the expected cold record.
Target Field also had radiant heat in many areas across the board. Bars, stairwells and elevator lobbies were also heated, providing fans with places to warm up. The players also had two intermissions to warm up between periods. Some players wore balaclavas and long underwear. Almost all NHL players grew up in a cold environment.
The bottom line is that fans love these types of games. They are generally sold out and get high ratings on TV. While we agree that fans and players alike need to exercise caution to be safe, as long as this type of preparation is carried out, let people choose whether they want to attend.