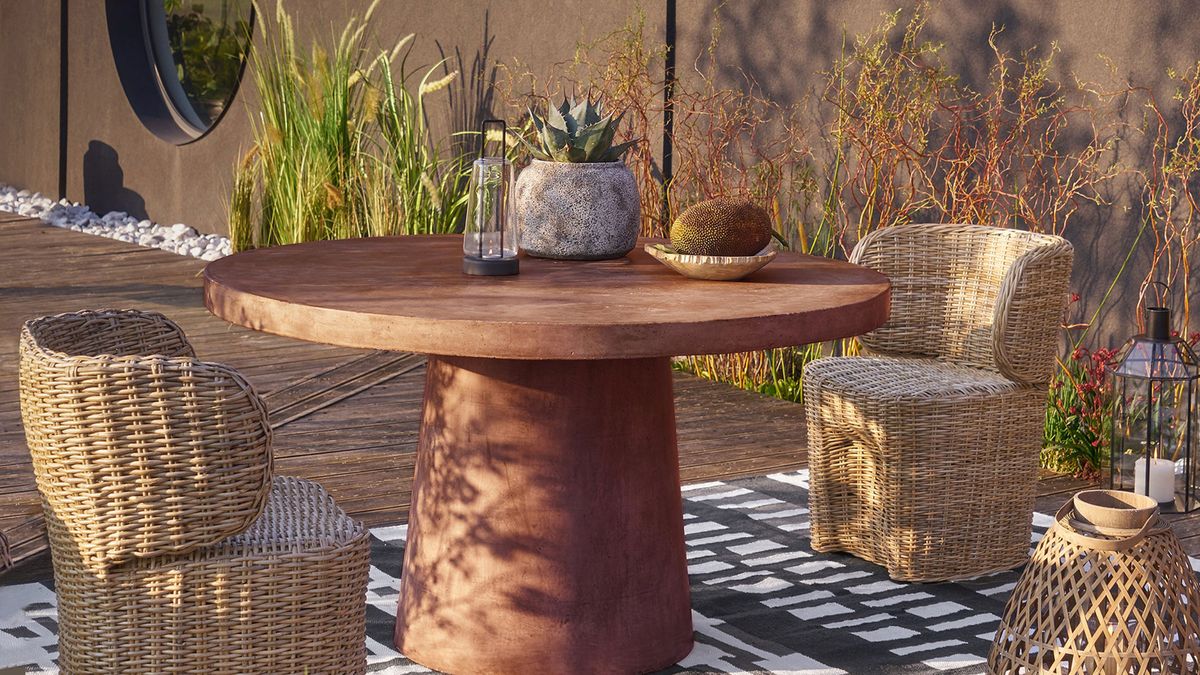 The wicker outdoor furniture trend is making a comeback
Wicker furniture is set to be one of the biggest outdoor trends this year. We've seen it in countless new outdoor furniture collections, and it's racked up nearly half a million posts on Instagram.
Wicker ticks all the outer boxes; tough, versatile and with a timeless texture that can be styled to fit your entire garden. Over the past year it has been interpreted in new modern and chic designs, elevating it from the retro classic you may remember.
Wicker is one of the best choices for outdoor furniture, says Andre Kazimierski, founder and CEO of Improovy Painters St Louis for the simple reason that it is extremely easy to maintain a beautiful appearance.
"It's a light and airy type of furniture which makes it ideal for hot climates. It's also extremely easy to maintain and durable enough to last outdoors. Simply wipe it down with a damp cloth and you're good to go. go.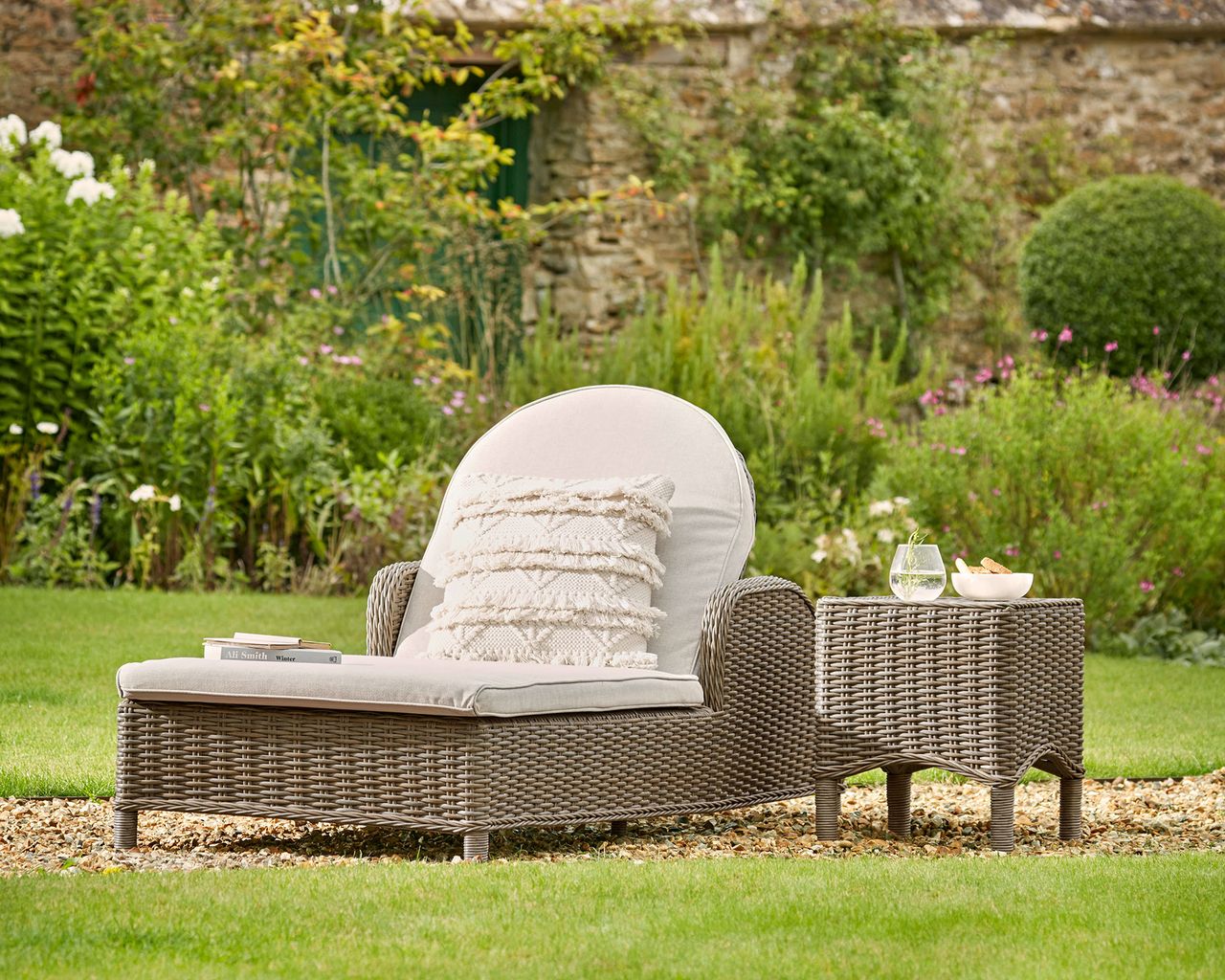 What is wicker?
It's easy to confuse 'wicker' with the other equally important garden trend, 'rattan'. Wicker is a style of weaving. Rattan is a natural material found in tropical rainforests and used to make furniture, including chairs, tables, and headboards. There is waterproof synthetic rattan, which can be woven into a wicker style and is a good choice if you live in a rainy climate.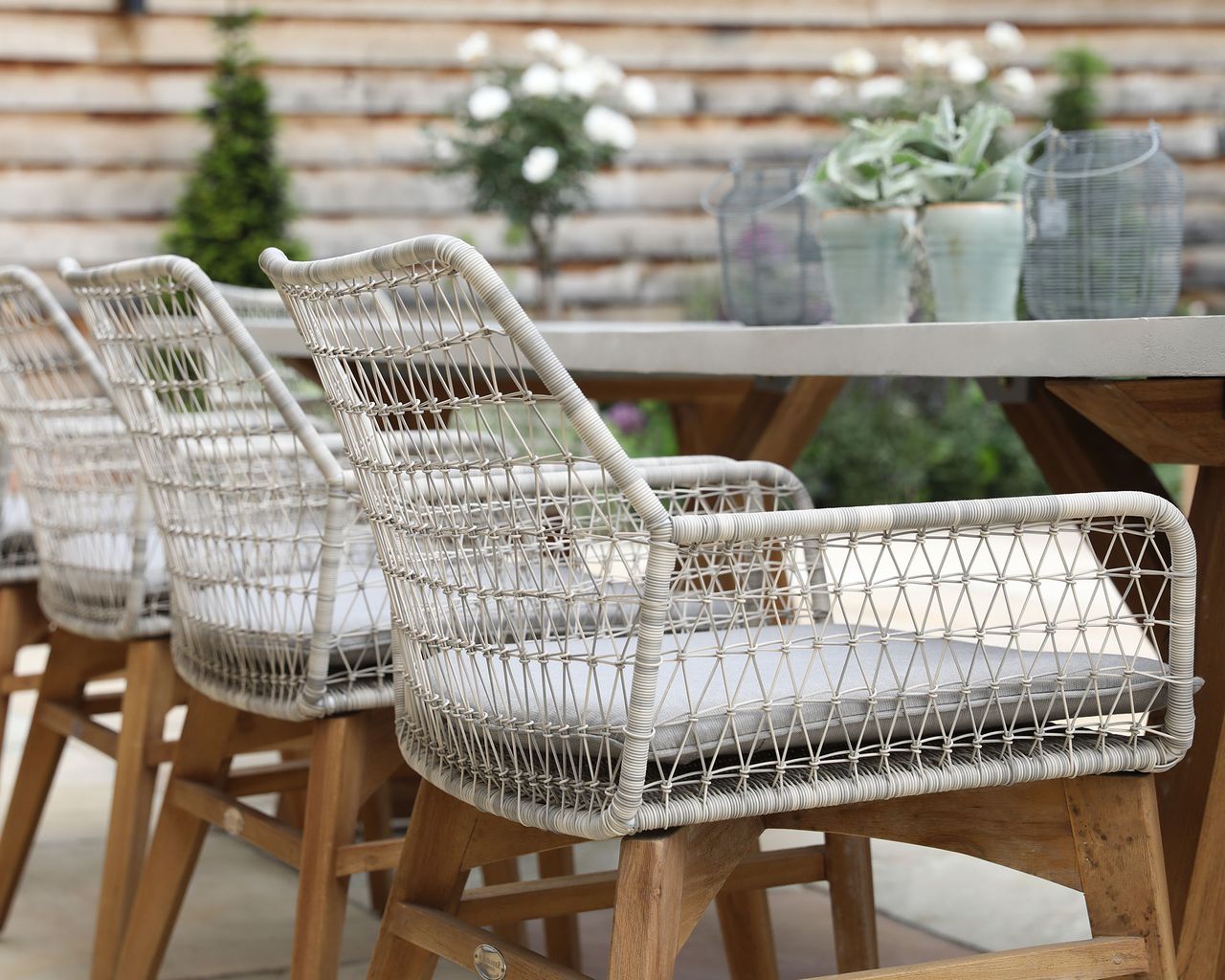 "Because these 'wicker' and 'rattan' are often used interchangeably, separating one from the other seems like a difficult task," says Robin Antill, director of Leisure Buildings. "However, wicker is just a furniture-making technique and is one of the oldest in history."
Cyrus Wakefield, born in New Hampshire in 1811, is widely considered the father of wicker furniture in the United States. Its rustic style was superseded in the early 20th century by Marshal B. Lloyd, who patented the famous tight weave "Lloyd Loom" in 1917. Today, the two styles and many variations exist in harmony, giving us gives you the embarrassment of choice.
How to Style Wicker Furniture
You can be sleek and contemporary or use wicker to complement traditional country garden ideas. "If you're going modern, be sure to keep the look minimalist by adding just a few simple pieces to complement the wicker furniture," says Stuart Clark, home expert at Victory Blinds.
'Neutral colored throws and outdoor cushions with tassels perfectly capture the essence of the country look, working well in combination with wicker seating. Try to keep the colors of the accessories soft, so as not to distract from the texture of the furniture.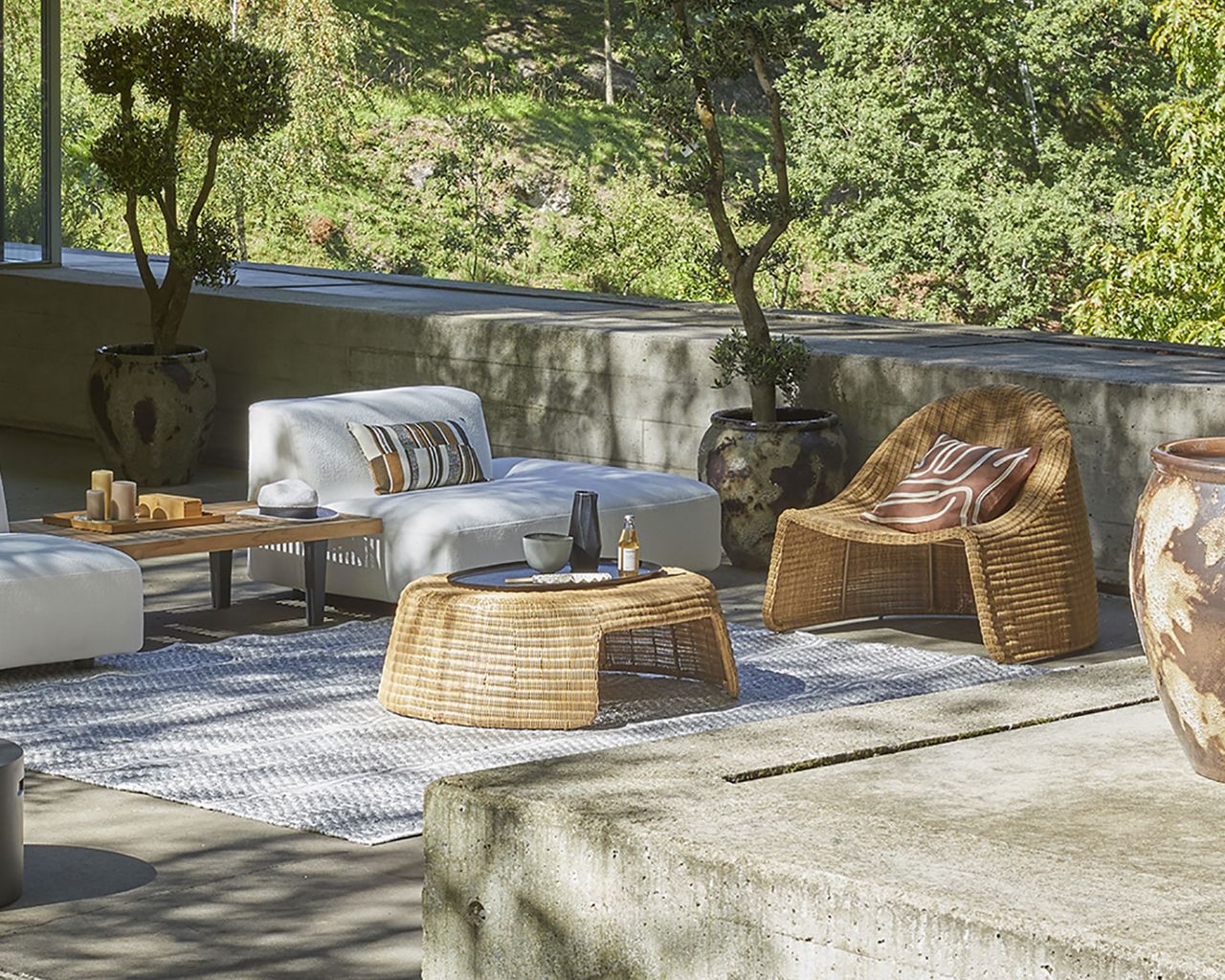 If you're looking for patio furniture ideas and are planning to buy wicker garden furniture this year Arnold Bertasius, Marketing Director of Rattan Outdoor Furniture Retailer Maxi furniturewarns you that you should consider buying now or risk missing out.
This quarter, patio furniture sales are already up 17% year over year, but global delivery delays are causing panic. "With reports of the ongoing transportation crisis, customers are worried about getting their garden furniture delivered in time for the good weather," says Arnold.
If you're hoping to add the wicker patio furniture trend to your home in time for summer, then act fast.