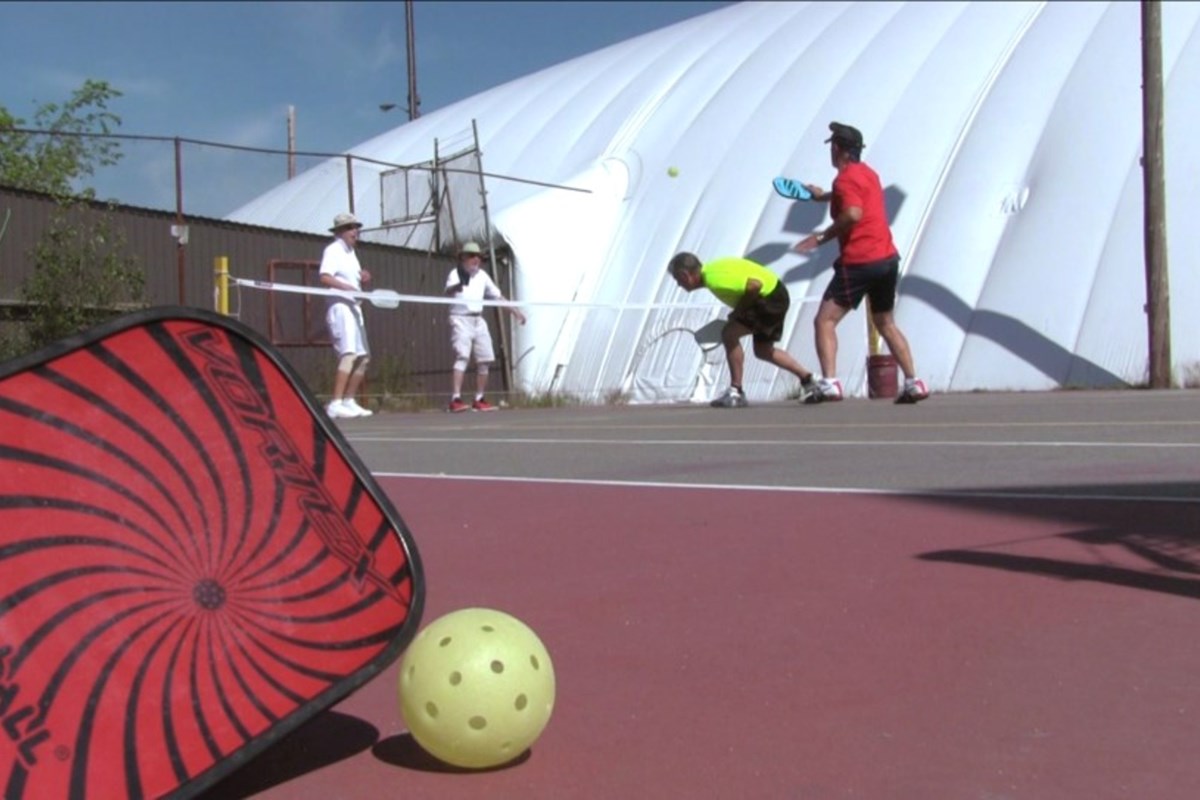 The City will revitalize 28 outdoor sports fields
The federal government has given the City of Greater Sudbury $4.38 million, which they are using to revitalize 14 outdoor tennis courts and 14 outdoor basketball courts
To boost outdoor recreation, the City of Greater Sudbury received $4.38 million from the federal government last year, which it is using to revitalize outdoor sports facilities.
The renewal will include 14 outdoor basketball courts and 14 outdoor tennis courts in the community over the next few years.
It's not just about these two sports, however, with underused tennis skates in areas determined to be oversupplied and needing to be converted to alternative uses, such as pickleball and skateboarding.
About 25-30% of the courts have been identified for conversion, which the city said in a press release "will lead to a greater variety of recreational activities."
The work will also include improving safety and accessibility for users through the rehabilitation and replacement of asphalt surfaces and the improvement of pathways and entrances. New nets, fencing, basketball standards and other equipment will be installed.
On average, four to five installations will be worked on during each phase of the overall project, which will begin in the spring and end in 2027.
The first phase to be completed this year includes the revitalization of the courts at the following locations:
Delki Dozzi Sports Complex

Elmview Playground

Lorne Brady Park

Sixth Avenue Playground

Twin Forks Playground
Before construction begins, the city reaches out to residents to help them determine what they would like to see happen in their neighborhoods. People are encouraged to call 311 or visit overtoyou.greatersudbury.ca/ to complete a survey.
Stakeholders, such as the Greater Sudbury Pickleball Association, Sudbury Indoor Tennis Club, local basketball clubs, local skateboarders, the Seniors Advisory Committee and the Accessibility Advisory Committee the City, community action networks and neighborhood associations will also participate in the discussion.