The Atra armchair continues the growing trend of indoor / outdoor furniture
The Atra armchair, designed by the founder of Kilit Taşı Design Kunter Şekercioğlu for Tilia, is intended for use both indoors and outdoors. It's a furniture trend that we see more and more as the perspective on design changes. Atra brings together the brand's strengths in honest production, accessible design and sustainable materials for a piece of furniture ready to ring in this new era of design.
With a wide and curved shape, Atra offers you ergonomic seats with perforated and breathable back and side areas. The seat is easy to clean and the armchairs are stackable. The materials used to make Atra – 100% recyclable polypropylene and fiberglass – are weather resistant. The seat itself is detachable, and if worn can be recycled and replaced. Every detail put into Atra's design reflects Tilia's principles and the next era of design.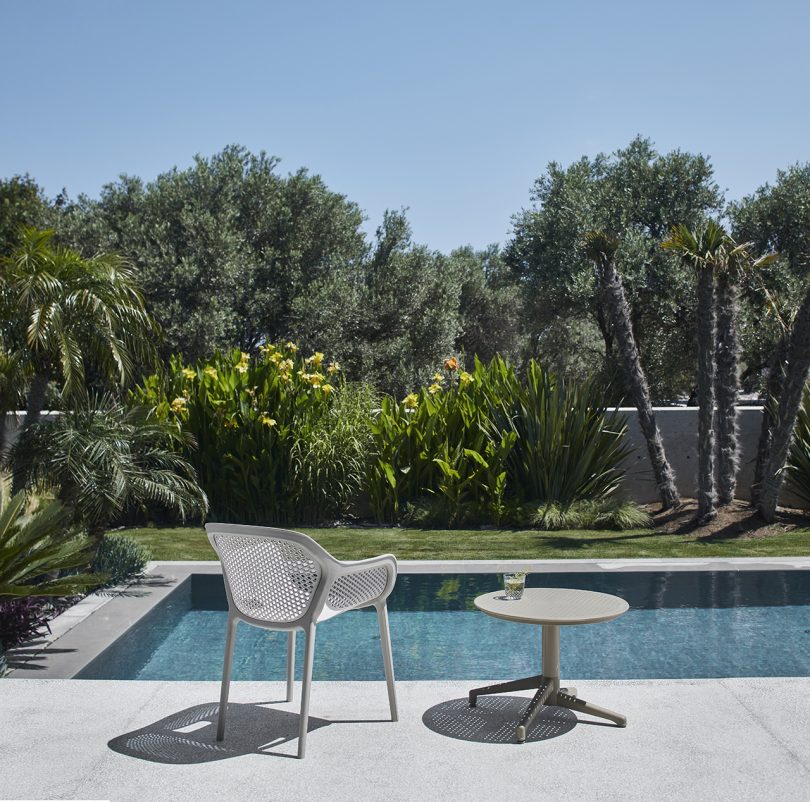 To learn more about the Atra chair, visit tiliafurniture.com.