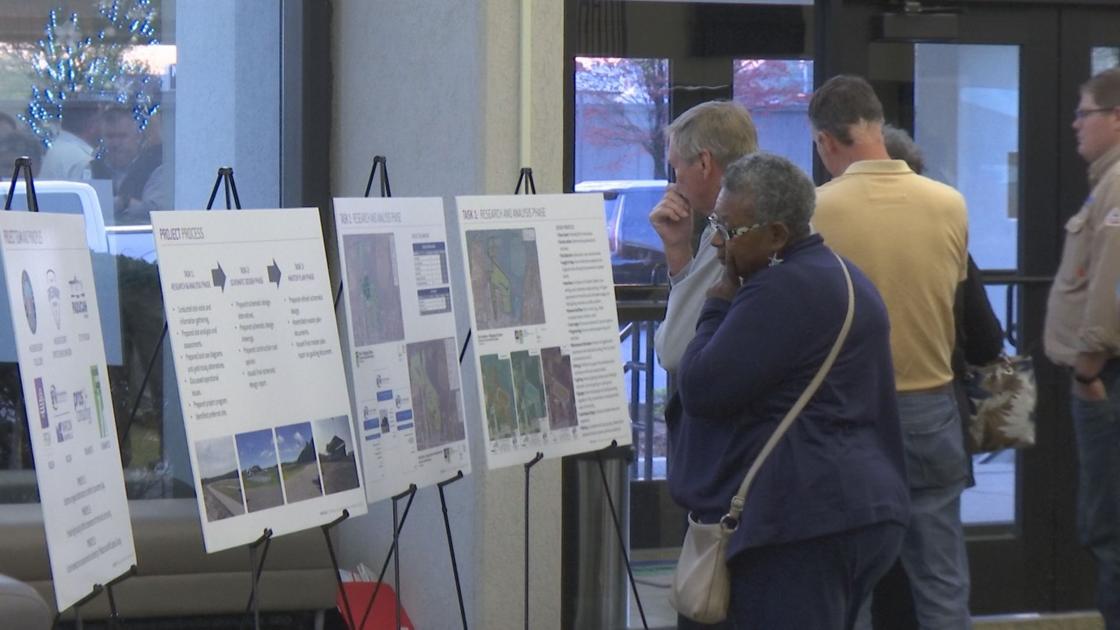 Sports Tourism Commission collects public comments on the outdoor sports complex | Stories Newsletter
PADUCAH – Changes may be made to the design of the McCracken County Outdoor Sports Complex project. The McCracken County Sport Tourism Commission hosted an open house Wednesday night at the Paducah Convention Center to hear what community members want to see at the complex.
Some of these suggestions included multi-use fields and new additions. Nancy Sutton's suggestion is to add pickleball courts. "We have hundreds and hundreds of people playing pickleball in this community, but we don't have a dedicated pickleball field open to the general public," Sutton said.
The commission met earlier today to discuss its long-term future. During the meeting, members discussed at length the possibility of hiring an Executive Director to manage the day-to-day tasks of the Organization of Green Lane Sports, which is how the county advertises tournaments for the resort. Sport Tourism Commission chairman Jim Dudley said they are strongly considering bringing in someone to fill the role, but stressed that there are still many details to work out.
"I think our end goal will be to have an executive director who sort of oversees the sales of the travel industry," Dudley said. "So it will look like helping Michelle here at the exhibit, potentially river fishing tournaments, marathons, cycling events, could even potentially partner with SFM (Sports Facilities Management) at the resort."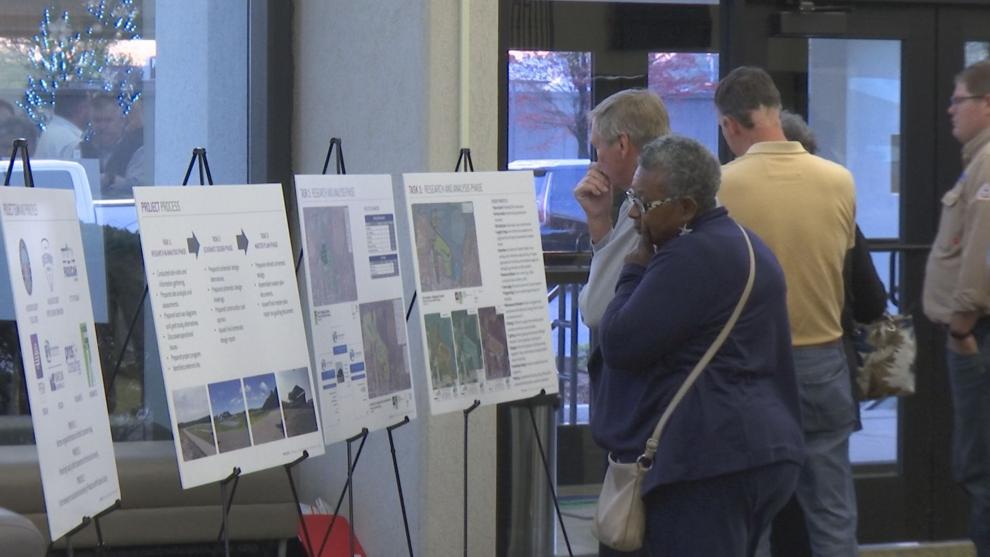 Having an executive director will essentially simplify communication for setting up events.
"He's going to work alongside SFM, work along the convention center here with the basketball and volleyball courts, work with us as the sports tourism commission as well as the CVB, city, county. "said Dudley. "I mean, this person is going to have to wear multiple hats."
In September, the commission selected Sports Facilities Management to oversee the outdoor sports complex. Dudley said the commission expects that contract to be signed within the next two weeks. There is still no date set for the start of the work.