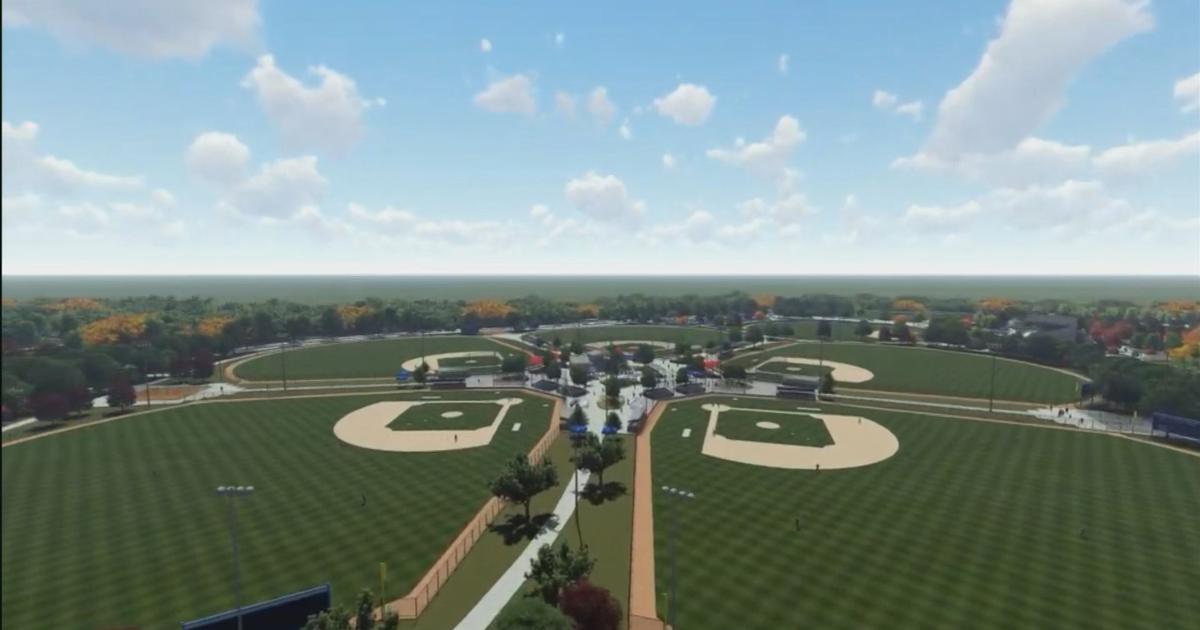 sports tourism commission chooses Sports Facilities Management to oversee the outdoor sports complex |
PADUCAH – Sports Facilities Management, or SFM, will help develop the McCracken County Outdoor Sports Complex. SFM is a branch of sports facility companies based in Clearwater, Florida.
The McCracken County Sports Tourism Commission unanimously chose the company after hearing three presentations this week. The committee also heard from Vieste on Wednesday and Pinnacle Indoor Sports and Eastern Sports Management on Tuesday morning.
From there, the commission and the SFM will negotiate the terms of service of the sports complex. The commission would like SFM to obtain the complex from the design phase to outright operation of the facility on a full-time basis. Sports Tourism Commission chairman Jim Dudley said the company's involvement in the design process and then transitioning into the management role was exactly what the commission wanted to see.
"We think the best option will probably be to let them manage as we move forward," Dudley said. "And again, that just gives us the best chance to be fully operational and successful from day one."
SFM has some experience working in the region. Sports Facility Advisory, another arm of Sports Facilities Companies, previously performed consultancy work for the Paducah Aquatics Center project. SFM then applied to manage the aquatic center. The project was rejected by the current Paducah City Commission earlier this year.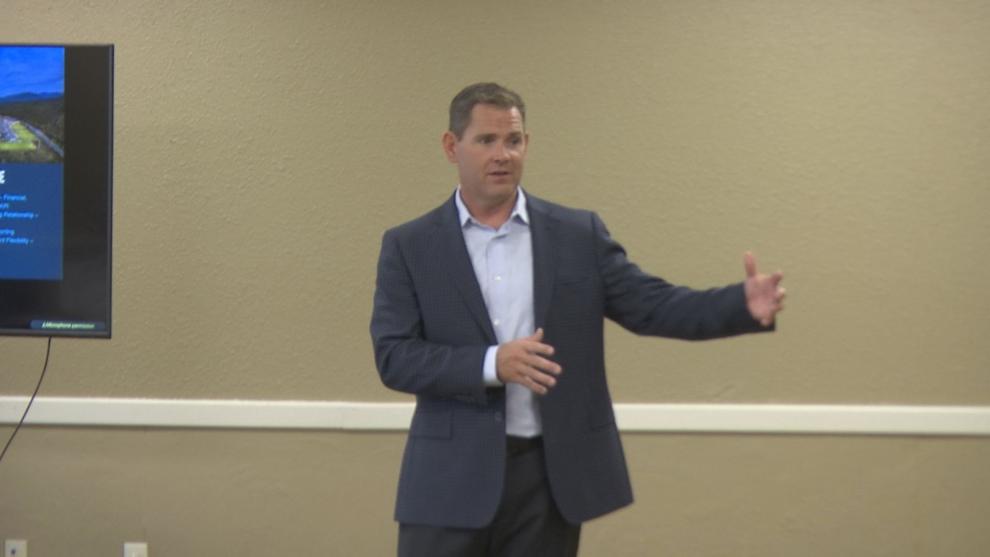 Before the Sports Tourism Commission decided to choose SFM, Sports Facilities Companies CEO Jason Clement explained the company's involvement in the aquatic center project.
"We made a number of studies with the city of Paducah when the community recreation center was on the board. Obviously that didn't happen," Clement said. "We were involved there, so we know the community very well.
Dudley has no concerns about SFM's involvement in the aquatic center.
"They've built huge complexes all over the place. They have experience in Kentucky, in facilities close to here," Dudley said. "So they bring great credentials, really great sports management CVs. So we're really not concerned about that at all."
Clément and SFM understand that the goal is not only to make this project financially successful, but also to ensure that the community itself is involved.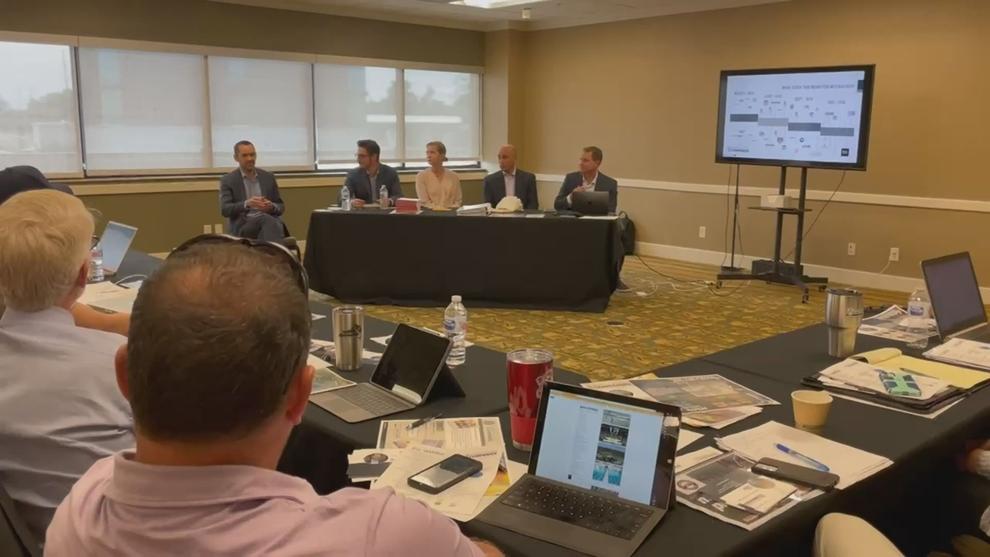 "Local use, local programming and making it a community asset is just as important as the heads in the beds and the sports tourism that's going to come with it," Clement said.
There is no specific timetable for the end of contract negotiations. They are striving to complete them as soon as possible so that they can move forward with the first stone of the installation. The goal is to open the outdoor sports complex by 2024.