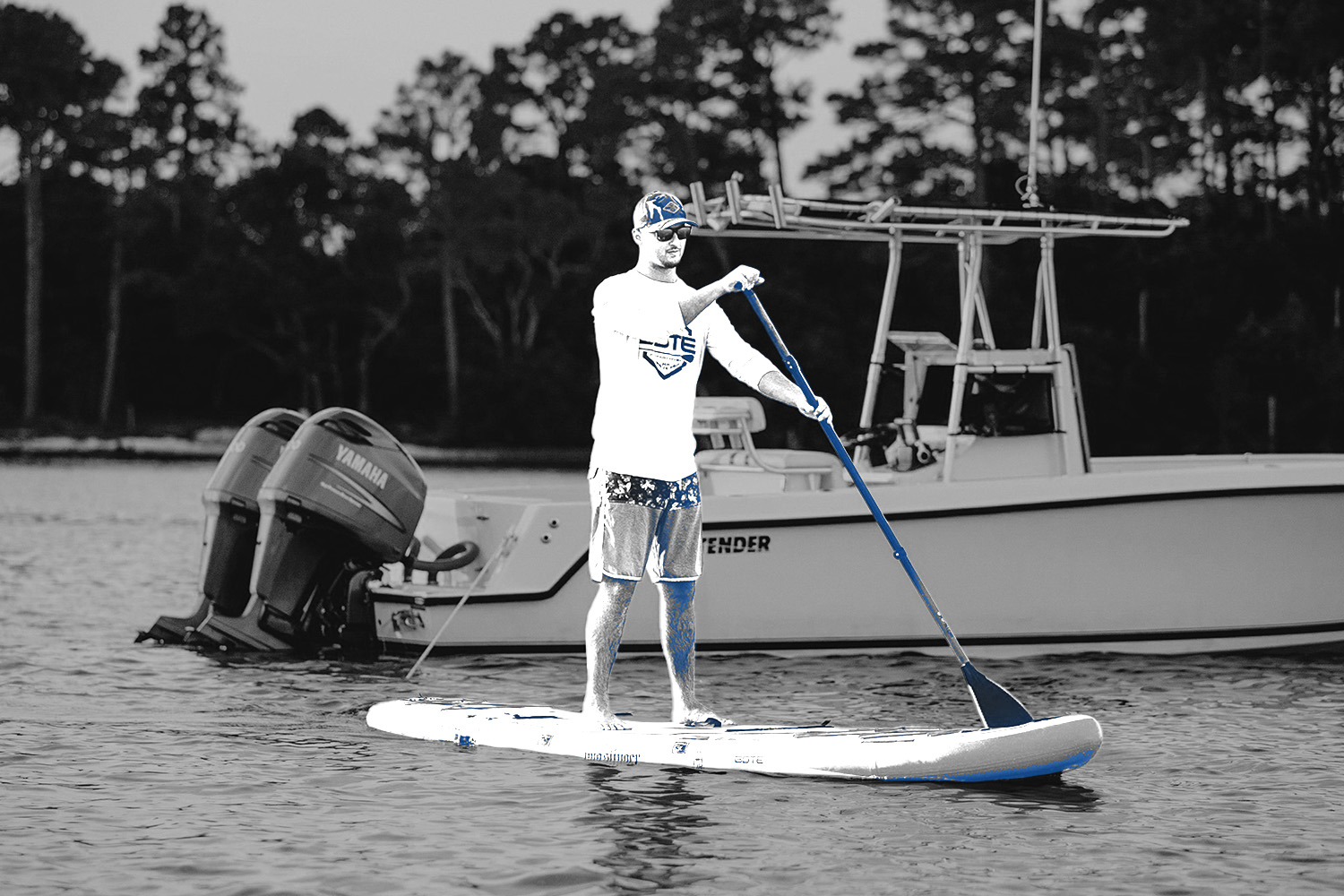 Seawall Capital acquires two outdoor sports companies
Seawall Capital sees the growth of outdoor sports in recent years as a growing trend – and is increasing its bet on the industry.
The private equity firm has announced that its Kent Outdoors, which is changing its name from Kent Watersports, will acquire Kona Bikes and personal watercraft salesman BOX.
The two companies have similar revenues $500 milliona spokesperson told Front Office Sports.
Kent Outdoors now has 17 brands under its umbrella, most of which are water sports related.
Seawall acquired Kent Watersports in a transaction completed on December 31, 2020.
Seawall founder Matt Eby has shown a long-term interest in the outdoor industry. Tengram Capital Partners, a private equity firm he co-founded, owns El Cap, the parent company of Planet Granite, Earth Treks and Movement Climbing + Fitness, which it acquired in November 2019.
Eby sold the Field & Stream outdoor outfitter to Dick Sporting Goods in 2012, after investing there as Chief Investment Officer of JAWS Estates Capital.
Two active industries
Both cycling and boating are expected to see continued growth in the years to come.
The global bicycle market is expected to grow from $54.7 billion in 2020 to $78 billion by 2026. The US market was estimated at $9.5 billion in 2021.
The global recreational boating industry was valued at $26 billion in 2020 and is expected to grow around 5% per year on average to reach $35 billion by 2026. North America is the fastest growing market.