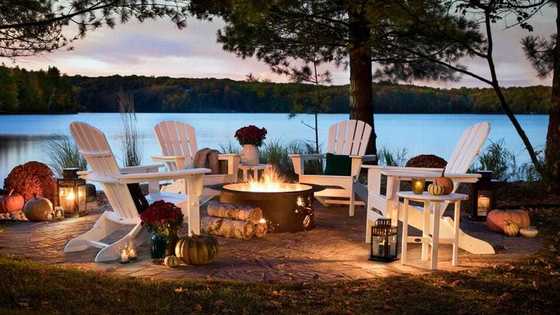 Recycled Outdoor Furniture Maker to Invest $ 62 Million in North Carolina Expansion
Welcome to Thomas Insights – every day we post the latest news and analysis to keep our readers up to date with what's happening in the industry. Sign up here to receive the best stories of the day straight to your inbox.
An outdoor furniture maker is set to expand its facilities in North Carolina, which is expected to create 300 jobs by 2026, Gov. Roy Cooper's office said on July 27.
POLYWOOD, based in Syracuse, Indiana, plans to spend nearly $ 62 million to expand its manufacturing and distribution facilities in the city of Roxboro. The company currently manufactures and distributes products including Adirondack chairs, outdoor dining furniture, benches, swings, gliders and rocking chairs at this location, all made from recycled plastic.
An employment development grant from the North Carolina Economic Investment Committee will partially facilitate the project, which is expected to inject more than $ 680 million into the state's economy. This grant could potentially repay POLYWOOD up to $ 3 million over the next 12 years.
According to Cooper's office, POLYWOOD started in 1990 with the concept of recycling plastic milk jugs into furniture. The company's website states that POLYWOOD processes around 30,000 cans of milk per hour and averages over 400,000 cans of milk per day. 99% of the company's waste stream is made up of recycled materials.
In addition to its facilities in Roxboro, POLYWOOD has showrooms in the United States and abroad.
Image Credit: POLYWOOD
How to respectfully quit your industrial job: a 7-step guide
Next story »
More Commerce and Industry