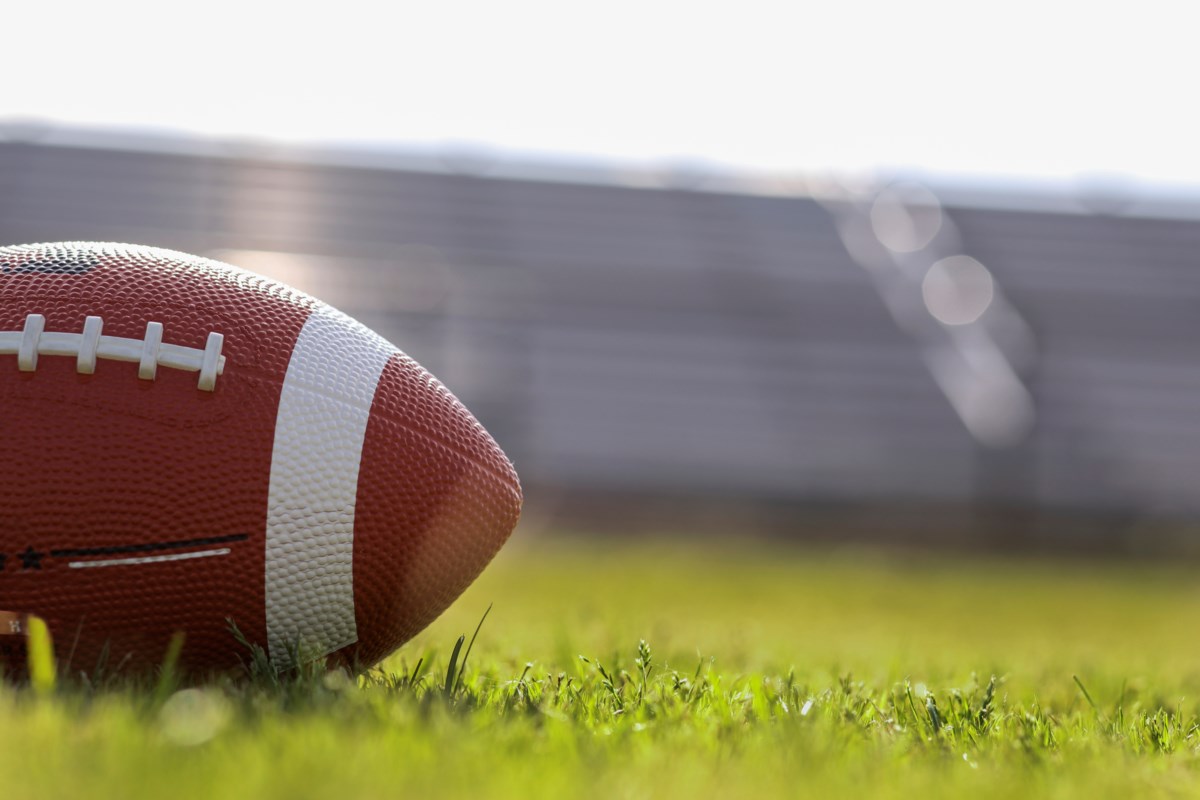 Outdoor sports competition returns to local high schools in October
Beginning in October, outdoor sports teams will return to play high schools in Guelph and Wellington County.
Participants will not be required to show proof of vaccination.
The Wellington Catholic District School Board and the Upper Grand District School Board released a joint statement earlier this month allowing practices to resume.
All fall sports competitions, games and matches will begin the week of October 4th. The release explains that the delay will give athletic directors and district organizers the opportunity to consider guidance from the ministry, OPHEA, the school board and Wellington-Dufferin-Guelph Public Health when developing plans. schedule.
Asked about the policy of vaccinating students participating in sports, WCDSB Communications Specialist Ali Wilson said via email that WCDSB does not currently require students to be vaccinated to participate in fall sports. outside.
"Sports are an extension of the school day. Student-athletes should continue to be screened daily for symptoms of COVID-19 and follow COVID-19 health and safety protocols as outlined in the Guidelines on the reopening of Ontario schools."
The UGDSB has also confirmed that there is no vaccination policy for students.
Sports have been approved to begin training and practices on September 7. The decision to resume interscholastic outdoor sports in the fall was made in consultation with WDG Public Health and district sports partners. All activities must follow guidelines issued by WDG Public Health.
Currently, fall interscholastic indoor sports are not included in this announcement. The statement explains that these sports are not canceled, but will not start until further notice. An update on the resumption of indoor sports will be made later.
Later in his email, Wilson adds that the two councils are working together to review the policy in collaboration with our public health partners and provide the guidance needed to start the season and will make changes over the winter and summer months. spring based on the department's recommendations. of Education and WDG Public Health. To see the full return to play announcement, click here.