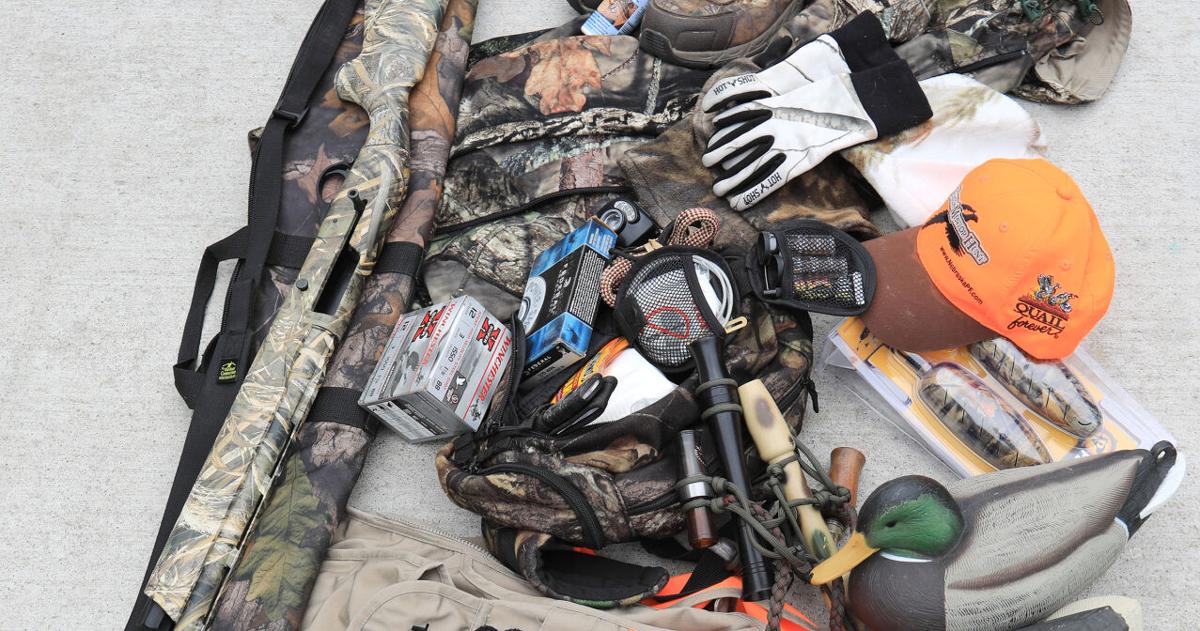 Geiser: Give gifts outdoors this Christmas | Outdoor sports
Experience the beauty of Nebraska year round with a special vacation deal from Nebraskaland Magazine, where you can read articles from me and other talented writers and photographers. Get a one, two or three year subscription plus a Nebraskaland 2022 calendar for 20% off. Visit outdoornebraska.gov/giftguide for more gift ideas.
Game and Parks has a range of holiday gifts that will appeal to everyone. Nebraska Game and Parks "bucks" allow the recipient to choose how to spend their gift. These "money" can be used to purchase permits, camping, shooting activities and more. Game and Parks 'bucks' must be purchased at Game and Parks district offices.
Choosing an outdoor gift is simple and inexpensive, and they are items that everyone who goes outdoors needs and uses. Some of these gifts include binoculars, gloves, hand warmers, hats, neck guards, face shields, socks, outdoor journals, pocket gun cleaning kits, dry bags, folding shovels, gun holsters, hydration packs for hikers, a shell and bird belt, two-way radios, portable or solar chargers, ice fishing gear and gear bags. Remember that snacks, jerky, and trail mix are tasty, reasonably priced gifts for outdoor enthusiasts.
Other affordable Christmas stocking items like duck, goose and deer calls, shooting sticks, gas cards, earmuffs, fillet knives, pocket knife sharpeners, lamps handbags, headlamps, lightweight glove liners, gun slings and gift cards from a favorite outside store are a safe bet.