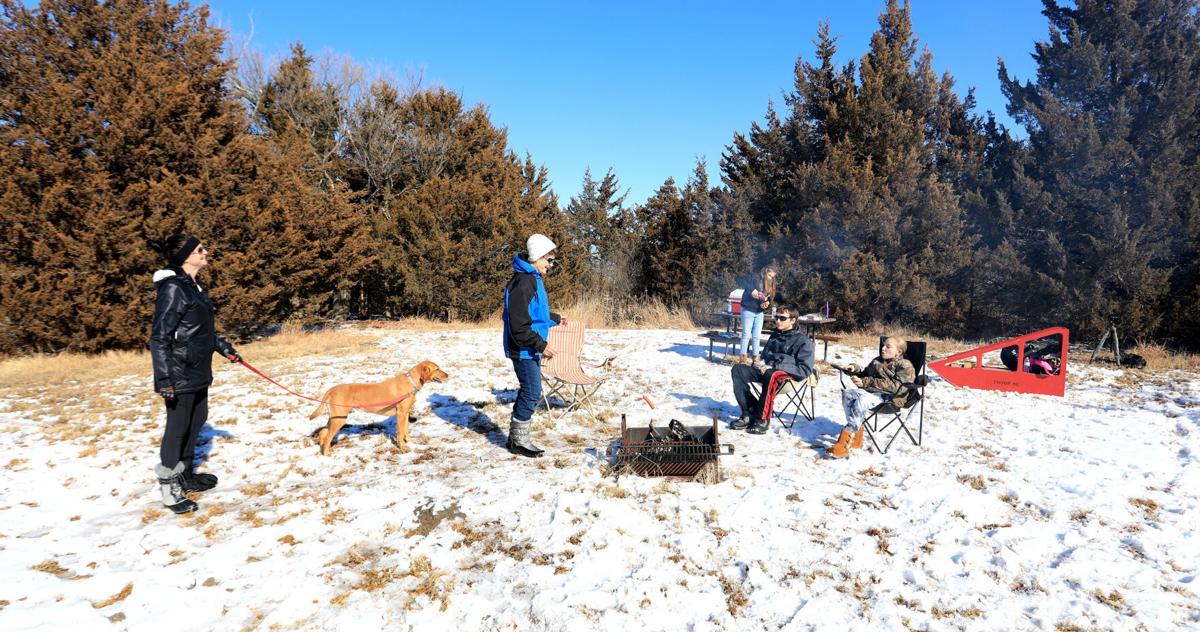 Geiser: Create Outdoor Vacation Memories | Outdoor sports
By Julie Geiser Outdoor Columnist

This is the season to give thanks and reflect on the special vacation memories we have created throughout our lifetimes. We all face different struggles throughout the year and through these struggles we need to remember to be kind to others, not just during the holiday season, but all year round. It really is the spirit of Christmas.
No matter what struggle or situation we face, striving to create new and fond memories every year through grateful gratitude, give our family, friends or someone in need a gift better than anything bought in a store; the kind gestures and the wonderful memories last forever.
Some traditions are passed down from generation to generation, but as we join families through weddings and friendships, new traditions are created and some of these will be passed on as well. These traditions give children and adults alike special memories and a sense of belonging.
Going out to make memories with family and friends can be incorporated into family traditions while on vacation, it doesn't have to be expensive or elaborate, spending time together is a great gift, and there are plenty of activities to do. the outside to pursue.
With us, hunting is a family tradition during the holidays. Knowing that not everyone goes hunting, simple activities like lighting the campfire in your backyard for s'mores, hot chocolate, and backyard games in good weather can be a new tradition. Using the normal smore stuff is great, but try mixing it up a bit using chocolate chip cookies and a mallow, or get creative and use different cookies, chocolate bars, and mallow combinations.