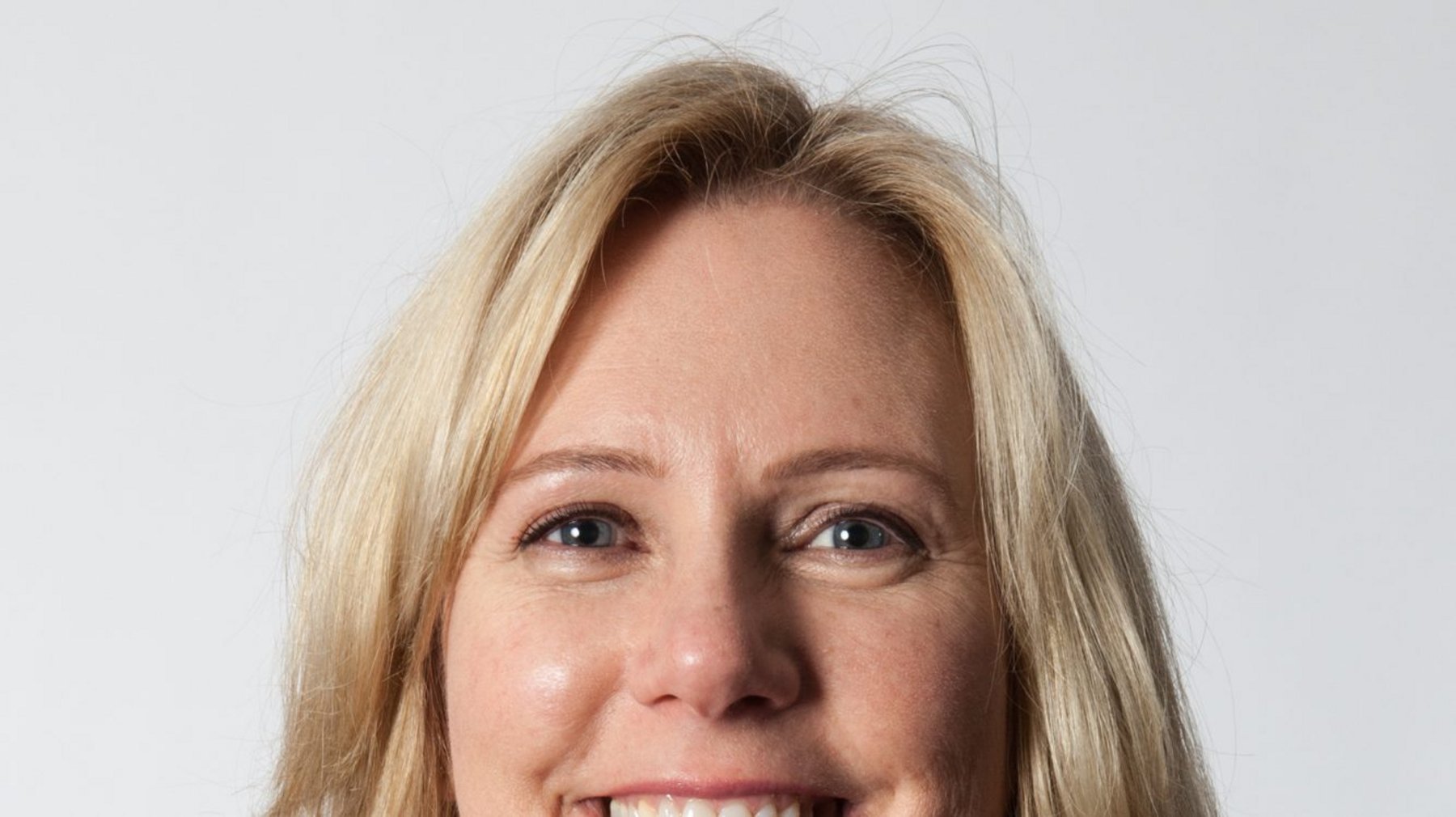 Durable outdoor furniture maker Trex sets the bar
What has been Trex Company's greatest challenge and greatest achievement?
When I joined the company in 2009, that wasn't where it could be. The product offering was obsolete and the company was executing a recovery plan. Through an enormous amount of hard work and dedication from a lean and talented team, we transformed this business and grew to nearly 5 times the size it was then. This is both Trex's greatest challenge and greatest achievement, but there are many other challenges such as:
· taking care of our team throughout the pandemic, and I am proud to say that our operations have continued uninterrupted.
· Develop our manufacturing teams and workforce to support growth while bringing in external talent and a diversity of thinking.
· international expansion and introduction of the Trex brand in countries around the world.
· Secure increasing volumes of recycled content and raw materials to support our growth.
During your time here, what was your biggest lesson?
My biggest lesson is to never doubt what can be accomplished when you focus the right people on a common goal and give them the support; they need to achieve this goal. I am immensely proud of what Trex has accomplished from our starting point in Winchester, Virginia, to becoming the world's leading brand of outdoor products that people enjoy around the world. I am all the more proud that we are doing all this with recycled materials.
What does the next 12 months hold for you and the company?
With uncertainty looming around economic conditions in the United States and elsewhere, we remain focused on supporting our employees to take care of our business. It's not just for our employees, but also for our top-notch network of suppliers, distributors, dealers and deck builders. Change is the only certainty, so we position ourselves to be agile. This way, we can adapt to a variety of potential economic realities – while ensuring that Trex is the best choice for homeowners who enjoy low-maintenance outdoor living while respecting the environment.