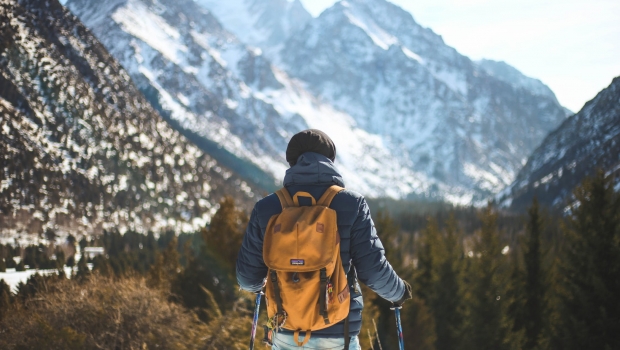 5 fun and easy outdoor sports to try
There's a fine line between being bored of doing nothing and being bored of doing too much. Deciding on some outdoor sports to try in your spare time can easily land in the "too much" pile. Whether you're jumping in on your own to try something new or coming up with ideas for a group, there are ways to narrow down the list to the best option.
Swimming
Swimming is one of those sports or outdoor activities that can be practiced alone or in a group. You can even see if the local community pool has intramural water polo or other team sports to sign up for and meet new people. Your local facility may offer other swimming-related activities, including rescue swimming, synchronized swimming, and water yoga. You can also check out affordable pools for your backyard and start working on your lap speed. Swimming is also one of those activities that appeals to a wide age range, so you can hit the pool at the family reunion or keep the kids busy in the heat.
Cycling
Cycling can be a higher upfront cost than swimming, especially if you don't own a bike but have a community pool nearby. This sport is also a great way to explore the area around you, get to work and compete. Riding a bike doesn't mean you have to sign up for professional races. You can step up your riding to train for a race or even cycle to the park for a picnic.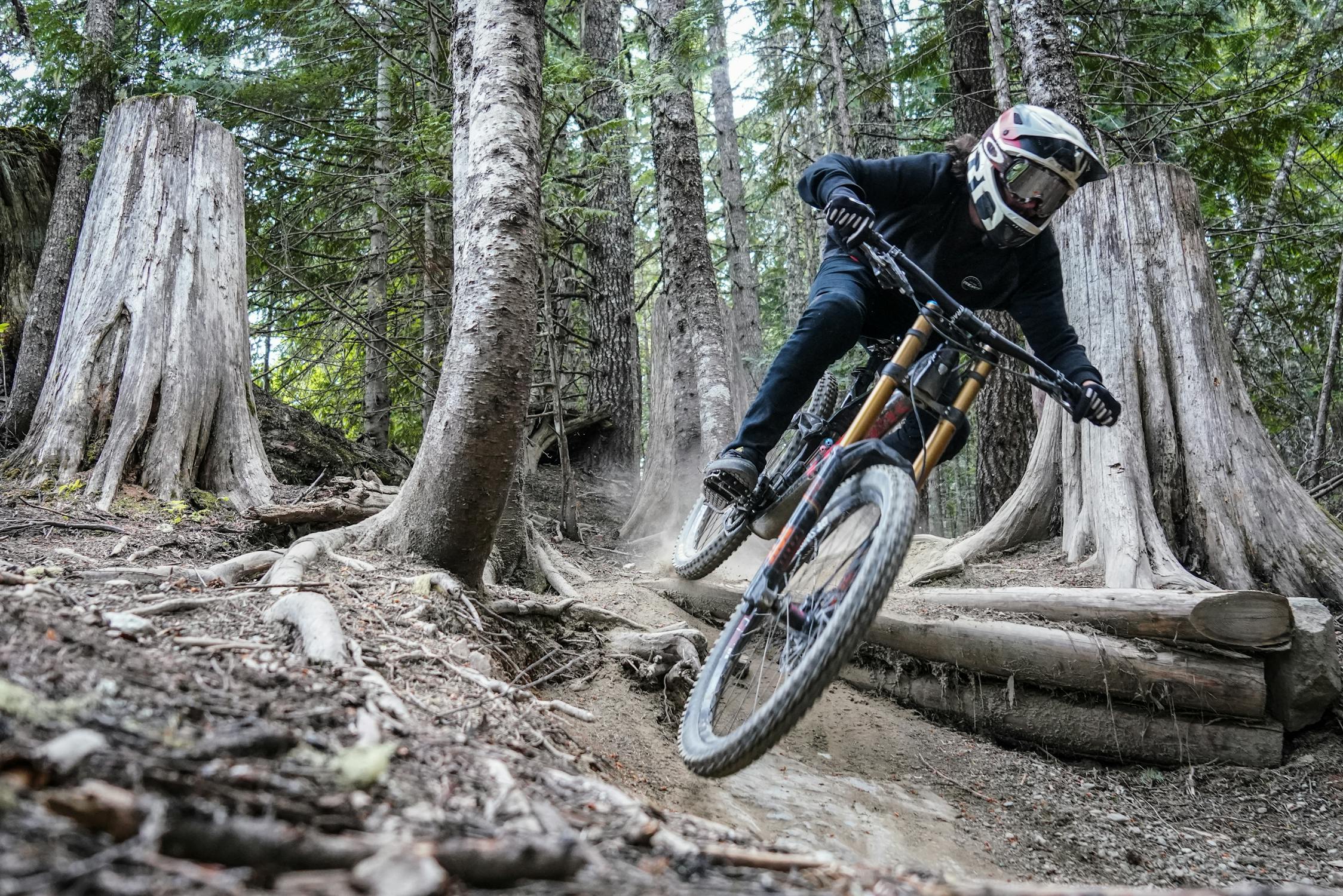 kick ball
Kickball is a fun way to get out and be active and is generally more relaxed than other team sports. Many municipalities have intramural kickball for families, children, or adults, so you can find a league to suit your needs. If team sports for all ages are more appealing than solo sports, enrolling the family in kickball may be the perfect way to start.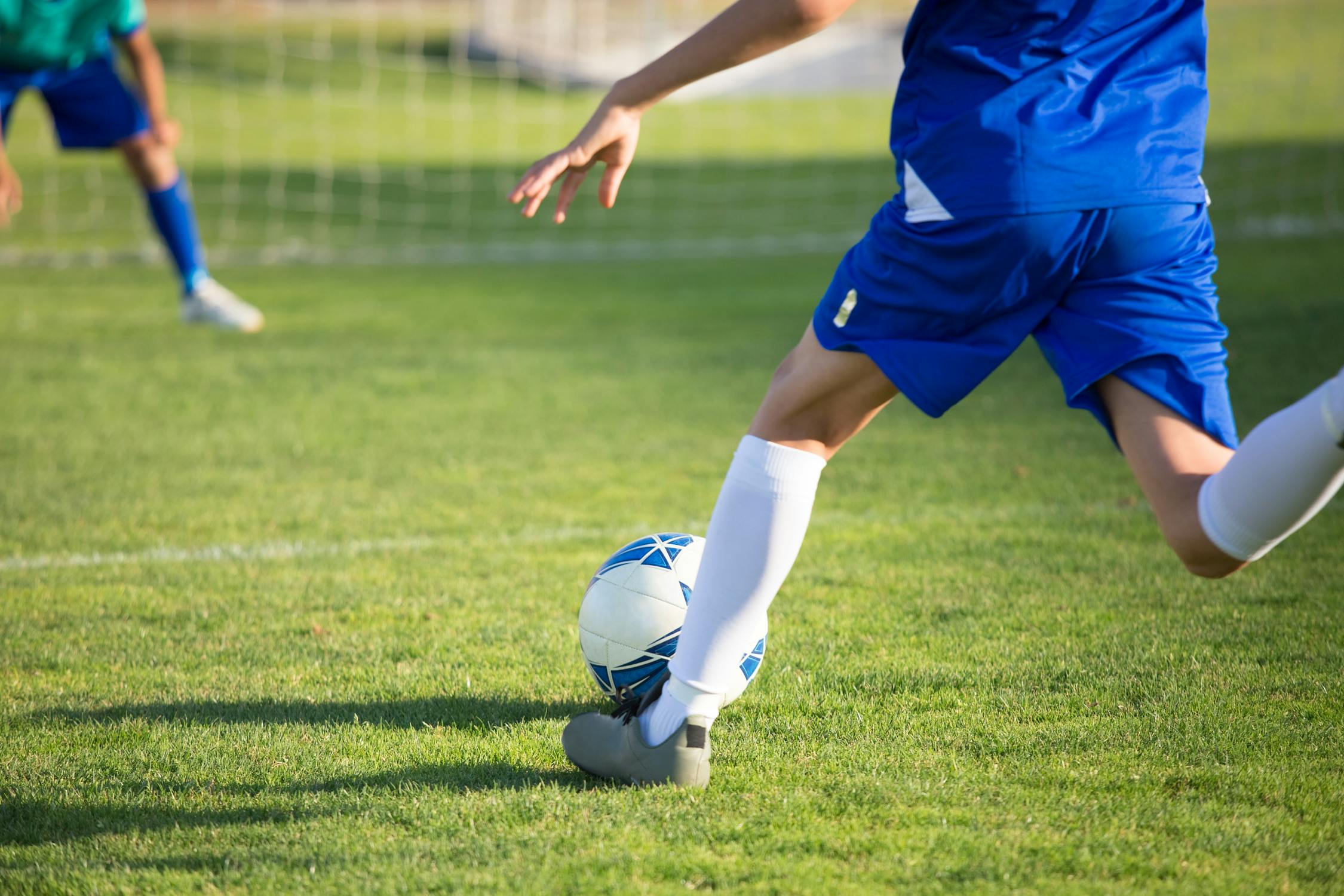 Baseball
The American pastime, baseball, can be played in your backyard with friends or on a local field with a league. You can take the sport as seriously as you want with "just for fun" leagues or serious competitions, but check which one you join to get the best fit. You'll increase your skills with sprinting and hand-eye coordination as you swing over fences and race around bases. Your workplace may even have a baseball team competing on the field with other businesses.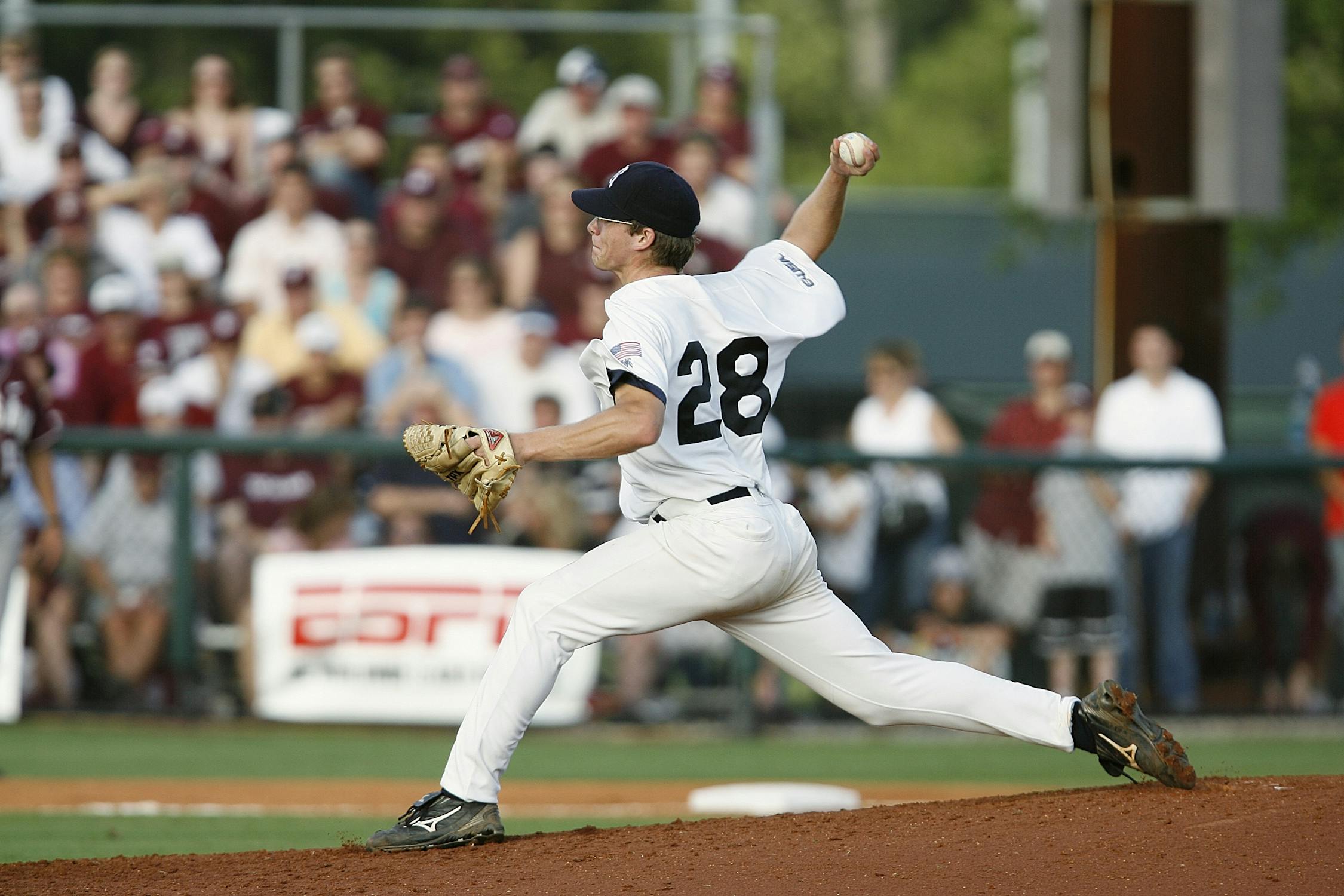 Trek
One of the main reasons people play outdoor sports is to experience the great outdoors in new and exciting ways. Whether you're grabbing a water bottle and hiking a short trail or gearing up for a multi-day hike, it's a great way to walk while breathing fresh air and discovering breathtaking views. You can even find walking or walking tours of your city's historical, culinary, or cultural hotspots and avoid heading into the mountains. While you can start the hike alone or in a group, it's essential to keep in mind that you want someone to know where you're going and when you'll be back in case you get lost along the way.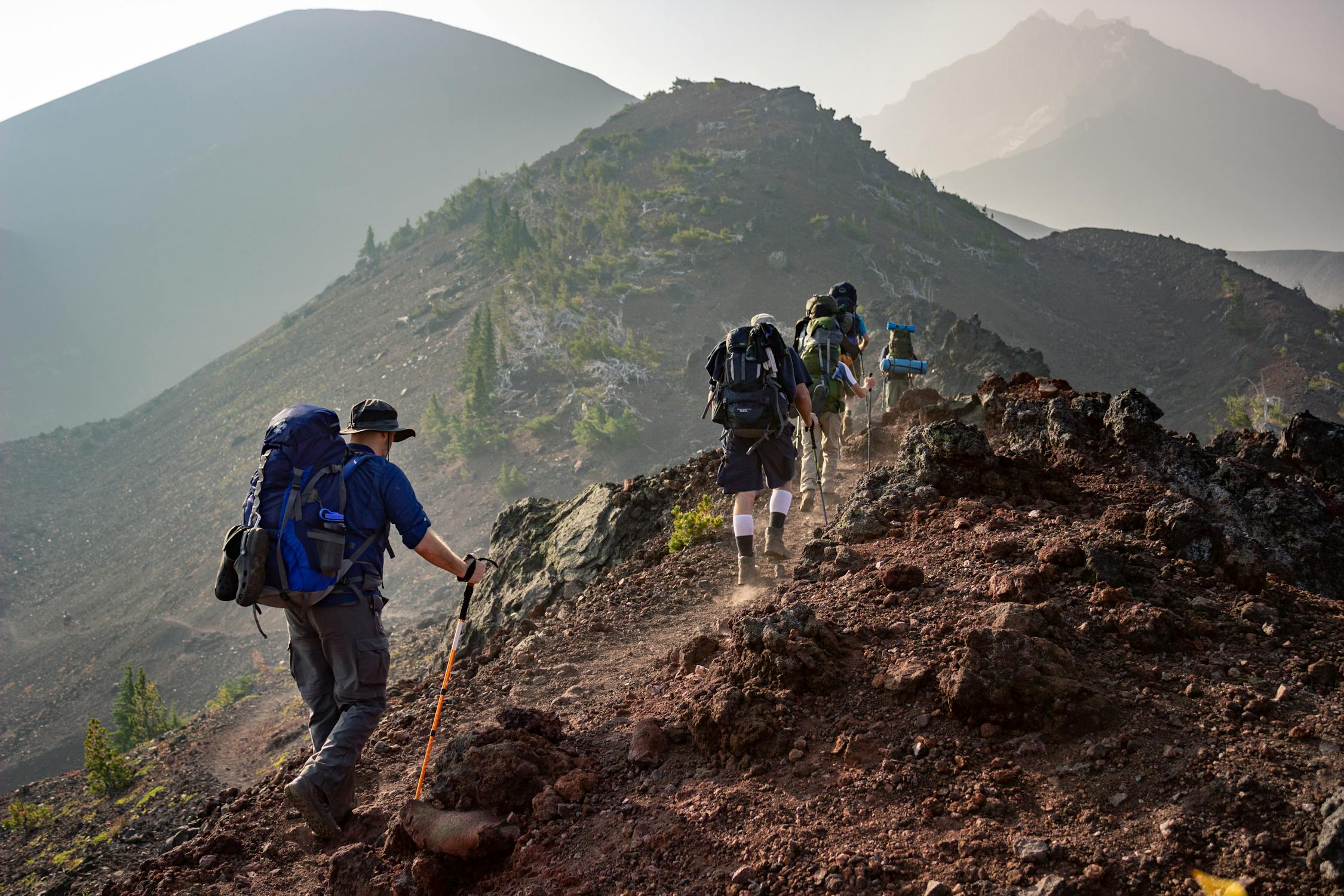 Getting outside to play a new sport can be the refreshing answer to boredom you've been looking for. Fun activities can be as simple as putting on your favorite walking shoes or as challenging as joining a competitive baseball team. There are plenty of options for solo sports, team sports, or family sports, so it's a good idea to see what your area offers before jumping in.