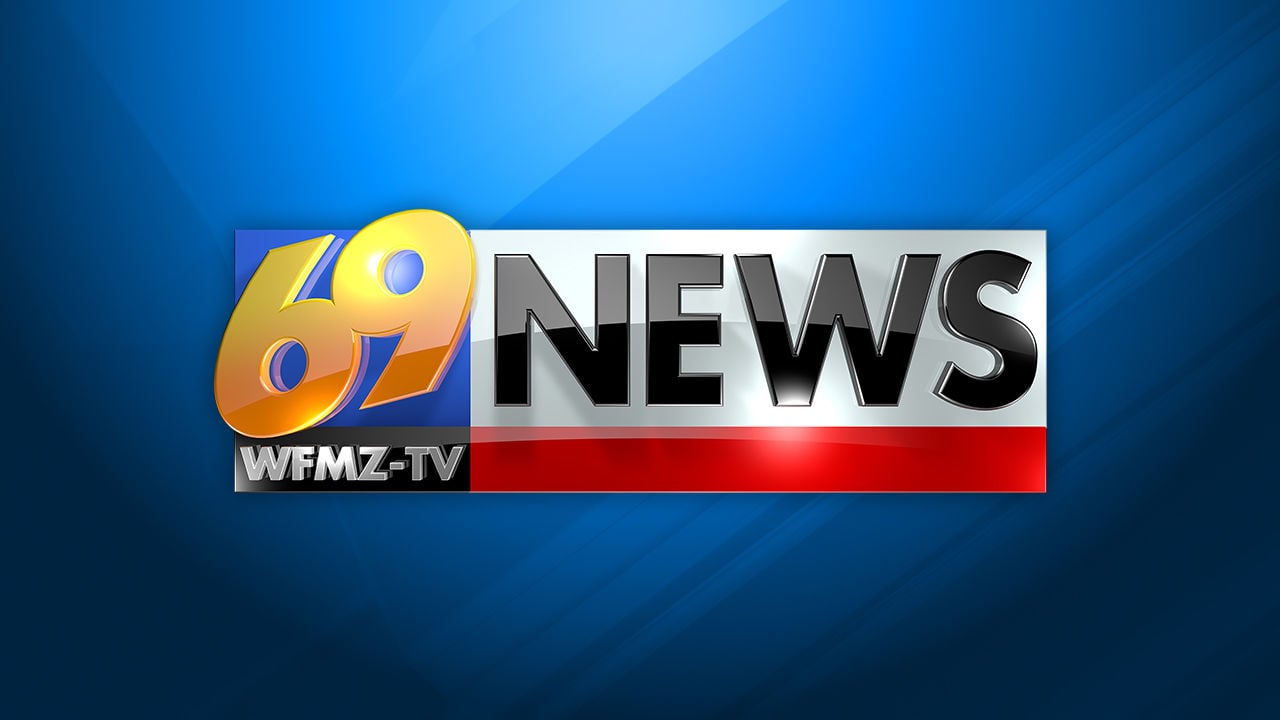 5 Exciting Winter Outdoor Activities For The Whole Family Not To Be Missed During The Festival Of Light | New
PITTSBURGH, October 4, 2021 / PRNewswire-PRWeb / – The benefits of a breath of fresh air and essential physical activity far outweigh the hard work of dressing children in winter coats, gloves, boots and hats , so put on warm clothes and go out. Here are five outdoor activities for the whole family this winter.
1. Visit a festival of lights
If you love the magic of string lights on a Christmas tree, then visiting a festival of lights in your area is a must in winter. Most of these festivals include a carnival and a holiday village for everyone to enjoy.
Walk through the festival to get a good view of the majestic light show designed to enchant you and your children, or take a stroll through the promenade of lights if you prefer not to drive, to strengthen your family bond and get some fresh air .
The lights are changed or mixed every year, so this is definitely an attraction to enjoy year after year with the family. After seeing the festive lights, you and your kids can snap photos with Santa, warm up by the fire, and have refreshments in the craft area.
There is also the Carnival which offers a variety of rides for you to try. The carnival has the appearance of a typical county fair and includes similar attractions and rides. You can also visit the ice rink for hours of skating fun.
In Cincinnati, the festival of lights is held in the local zoo, so most of the attractions are animal-themed. Board the North Polar Express for a fun, winter-themed train ride around the zoo and observe nocturnal animals in their habitats at night.
At the Festival of Lights, there is something for everyone, so if you're bored at home and want to enjoy all that winter has to offer, visiting a festival of lights should be first on your list. of things to do for the holidays.
2. Organize a snow sculpture competition
One of the best parts of winter is the snow. Snow can be a craft material that you can make sculptures with. It's a fun way to show off your creativity, work with your hands, and have fun with the family.
It doesn't matter if you are a skilled craftsman or a novice. Everyone can enjoy this outdoor winter activity.
3. Take a trip to the zoo
Visiting the zoo in winter can be an amazing experience as many of the zoo animals take advantage of the colder weather and become more active. Winter is a favorite season for animals like gorillas, polar bears and the zoo's big cats who can hide in shady places, out of sight during the summer.
4. Build a snow maze
If your yard is covered in thick snow and it is not possible to drive out to the zoo, another fun activity is to build a snow maze. Unlike snowmen which can be made quickly, snow mazes take more time and effort, and provide a lot of problem-solving fun for the whole family.
5. Make an igloo or a snow fort
Building a snow fort or an igloo is another way to enjoy a winter wonderland. Kids can have fun shaping the bricks or rocks from the snow and placing them strategically to form the structure of the fort or igloo.
These structures can be as small or as large as you want, and the whole family can get involved, add bricks, and plan the design. Build two and team up for an epic snow fight.
Other winter outdoor activities to consider
If you've exhausted all of the options on this list, here are 10 more family activities to do this winter:
Take a sleigh ride
Light a bonfire in winter
Take a hike – in the snow-capped mountains
Try an outdoor winter-themed scavenger hunt
Ice skating with the family
Try the sledge
Take a train ride to enjoy the winter wonderland
Have a snowball fight
Make a painting on snow with watercolors
Try your hand at ice fishing
Gather your family together when the snow starts to fall and the temperatures drop, that doesn't mean you have to be homebound. Gather the family and go outdoors for hours of fun with these five outdoor activities. A visit to the Festival of Lights is an absolute must during the winter, and you're sure to find something for everyone to do there. All article recommendations were written by festival-of-lights.com
Media contact
festival-of-light, festival-of-light, 1 547222969, [email protected]
SOURCE festival of lights