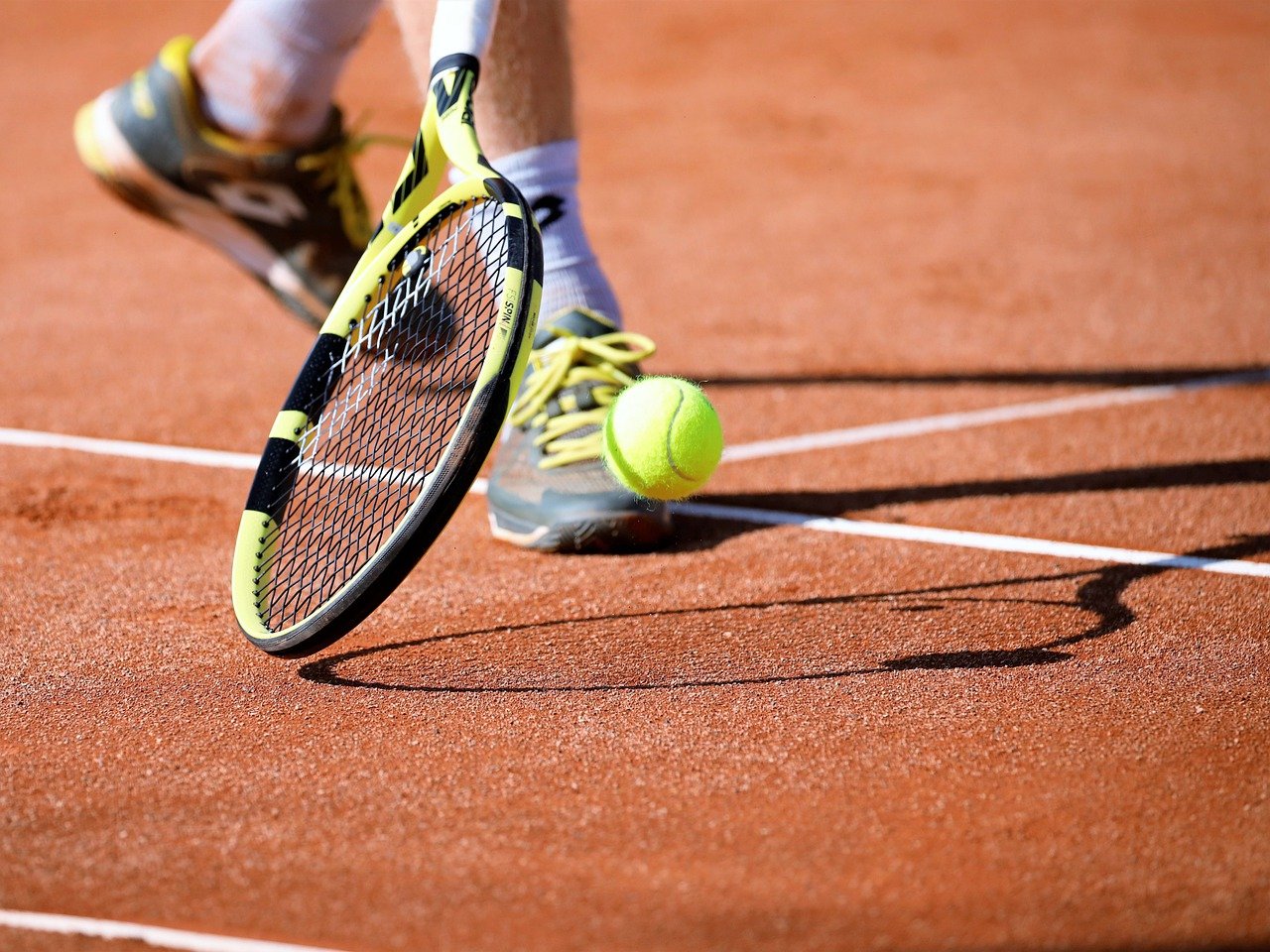 4 Reasons Asphalt is Commonly Used for Outdoor Sports Fields
The sports world is in a frenzy. New icons emerge and new generations are inspired to get active.
Last year, sport participation increased enormously, and recent events this year should not slow this progress. The only things that might slow things down are the organizations and institutions that are tasked with opening more sports doors to more people.
One of these figurative doors is the provision of dynamic outdoor sports fields. Asphalt surfaces make these spaces more versatile and accessible than ever, and they are now commonly used in many UK leisure and fitness centers. But why ? Here are 4 reasons why asphalt is commonly used for outdoor sports fields.
Ecological innovations
Many industries are exploring what more they can do to protect the planet. Those who oversee outdoor sports fields will ask the same questions, and one of the answers to those questions is the use of asphalt.
Asphalt is durable and 100% reusable and recyclable, and manufacturers are making great strides in reducing carbon emissions through their products and operations. Hanson is an example of a dedicated asphalt supplier and contractor who takes sustainability seriously in their operations. It is reducing the use of primary aggregates in its offerings, with most of its plants now using reclaimed asphalt throughout their line. It has also reduced emissions by changing the fuel source of its plants and vehicles, and is promoting the use of its warm mix asphalt to help reduce the amount of energy used in asphalt production.
As long as institutions deal with a responsible asphalt supplier, securing these surfaces can reduce their impact on the planet. Few things are as important as running a sustainable vessel today, and as superficial as it sounds, going green is a trend. Therefore, these processes are probably one of the main reasons asphalt is so popular today.
Very convenient
Asphalt courts are incredibly efficient and provide users with more ways to enjoy their sport for longer. Not installing them limits the capacities of the sportsmen and the prospects of services of the fitness centers.
The weather can sometimes hamper the sport, especially in the rainiest parts of the UK. It can either affect the performance of athletes or lead to the complete cancellation of sporting events. With ineffective materials and surfaces, sports areas can also be weathered and damaged over time.
However, asphalt sports fields are porous, allowing water to be absorbed. In comparison, concrete, clay, and grass can crack, hold water unnecessarily, or trigger soil erosion.
If necessary, owners of asphalt sports fields can also apply anti-slip paint to create a safer atmosphere. When fewer accidents occur and participants feel safer, more people can experience the sport with more confidence. Some variants of asphalt sports pitches also don't require much maintenance beyond that at best.
Asphalt sports fields are usable all year round. Sport can shine without unnecessary obstructions or restrictions.
Multi-sport capabilities
The sport used to be quite regulated and stereotyped. Some people have been restricted from participating in specific sports, and even some facilities and recreation centers have been designed on this premise.
Of course, more and more sports are now rightly opening up to the masses, so outdoor sports grounds need to be more dynamic to accommodate these changing attitudes. An outdoor sports field with an asphalt surface means anyone can play football, tennis, netball or basketball on a whim. Asphalt is more than just "ground" and can usher in a new wave of sports participation. Who knows what new talents might be discovered?
After all, a netball enthusiast might not even have come into contact with tennis in the real world if he hadn't tried asphalt sports courts first. For many people, these environments can serve as an introduction to whole new hobbies and life-changing abilities.
Many schools and sports facilities will want to be pioneers and facilitate change. Any institution or organization that falls behind will undoubtedly come under scrutiny. Asphalt outdoor sports fields are not a luxury, but a necessity, ensuring that the world of sports opens up to more people, more freely and easily.
Gather the community
The sport has been underfunded for some time. Unfortunately, many leisure centers have scrambled for new investment, fearing they will disappoint their customers and fall into obscurity.
An outdoor asphalt sports field can provide a common ground for the masses, both literally and figuratively. It unifies the sports community, brings people together and lets enthusiasts know that the sport is alive and well. It's the mark of a sporting institution that wants the best for its customers and members. His presence can inspire hope in a sporting world that sometimes seems almost hopeless.
It's not just a community that will come together either. Tennis clubs might rent these courts for practice, schools might want to stop in for PE lessons, or groups of friends who just want a quick, laid-back game might book a workout. Outdoor asphalt sports fields generate a lot of interest in physical activity and help people maintain the learning environments they are trying to create.
Conclusion
Outdoor asphalt sports fields help the environment and business and provide opportunities for those who have little or none. The sport is in crisis, and these measures could be its lifeline. If you are able to set up outdoor asphalt sports fields, wait no more.